Otis Spunkmeyer Cookie Dough School-Wide Fundraiser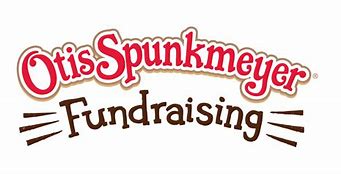 Order from a WCHS student in person.
Order Online: After clicking link below, type in Wayne County HS and start shopping! Payment is made at checkout and be sure to type in the student's name you are supporting.
Donations: If you just want to support a student in achieving prizes and support Wayne County High School, each $10 donation counts as 1 unit for the student!
Turn-in Days: 8/16, 8/23 & 8/30
This is Us: Our Life. Our School. Our Story.